The hanging up of a picture or painting can immediately give a space more atmosphere. The question is often not whether you want to hang up a picture, but mostly where you wish to hang up that picture. It is much more difficult to change the position once you have hit the nails in the wall. For example, should the picture be hung a little bit higher, or more to the left, or actually to the right... And then it has to be hung up straight.
With a picture hanging system, not only can you hang it up easily, you can change its position very easily. To hang up the picture, you can, for example, use a hanging rail, that is attached to the wall or ceiling and is neatly presented. The picture hangs up on the wall using hanging hooks and invisible wires. It is important that the picture is hung up in a beautiful way.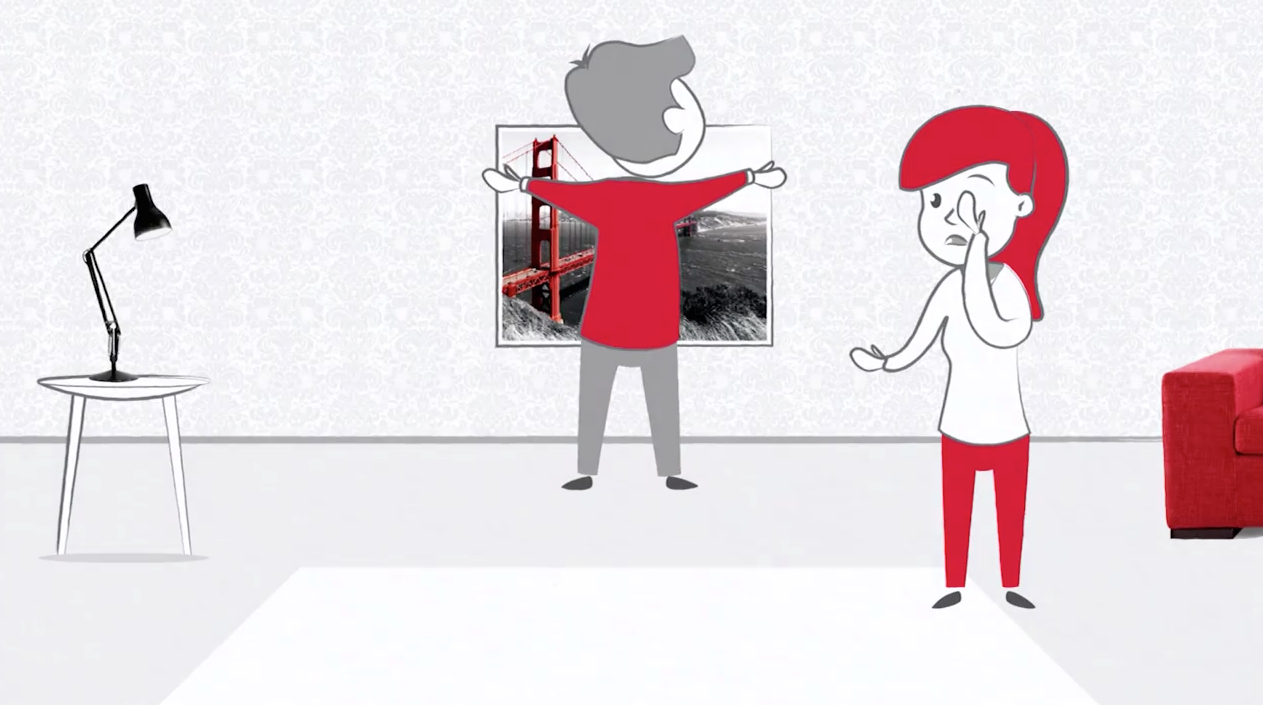 Tips for hanging up a picture in a beautiful manner:
- Hang the middle of the picture at eye level (except for very large pictures)
- Hang the picture with a minimum of 15 centimetres difference above the back of a chair or couch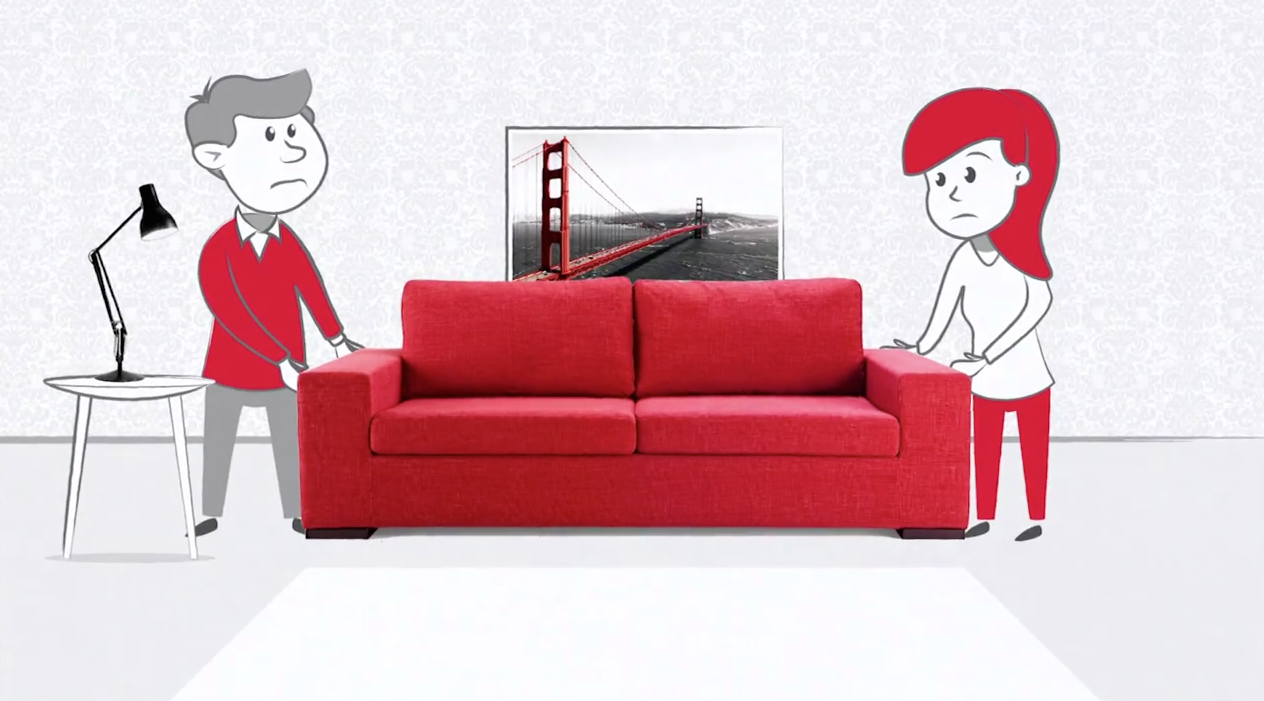 - A large picture hung up in a small space can artificially enlarge the sense of space in that room
- A large picture must be given enough space. If the space allowance is too small, it will not do justice to the picture
- By hanging a couple of pictures above each other, the space will appear higher
- Hang a broad picture up on a wider wall and a small picture on a narrow wall
- Use the correct materials for each picture, especially the heavier ones
- Use a spirit level to detect if the picture is hanging straight



Hanging a picture with lighting
To show a picture of to its full advantage in its chosen space, a hanging system with lighting, is another good choice. This creates more atmosphere in the room and will allow the picture to stand out more for your guests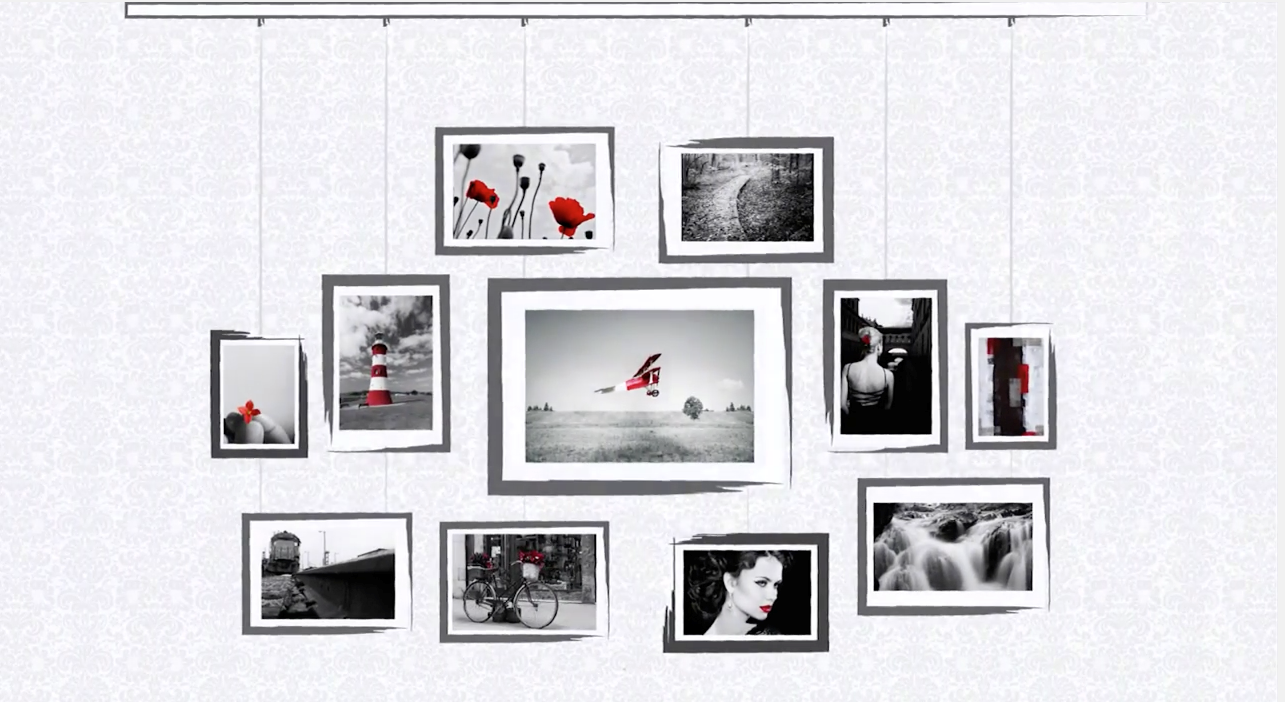 Basic picture hanging system for pictures at the do-it-yourself (DIY) shops and builder's shops
There are various do-it-yourself (DIY) and builder's shops where you can buy the picture hanging system, such as B & Q, Homebase, ScrewFix, Wickes or Ikea.
These businesses usually only sell the picture hanging system starter packs and seldom, if any, loose separate materials or components. So there is always little choice and no real proper advice available. Also should you wish to expand your hanging system, you may not be able to do so via these shops. Only online at the official dealers will you find everything you are looking for.
Most consumers think that they will pay less at the B & Q, Homebase, ScrewFix, Wickes or Ikea, but that is mostly not the case. At these shops, you will have to pay for the expensive shelf packaging, but at your official dealer for these products, besides a much larger choice, you are at a financial advantage: cheaper products!
Also, want to hang up your picture in a beautiful way?
Visit our online website for our picture hanging system assortment to hang up your pictures in a most beautiful way or ask us for advice.