With picture rails you can display your pictures, art or other wall decorations in a very easy but classic and beautiful way.
You don't have to drill several holes in the wall every time you want to change or add a picture. The only thing you need to do is attach the picture rail to your wall or ceiling. After that you can just hang your picture hanging wires or rods and picture hanging hooks and you're able to hang your picture everywhere you want. Picture rails are not only ideal for those who simply like their walls free of nail holes but also for:
- an art collector who often rotates works
- rental houses and apartments with frequent tenant changes
- the office
- a museum
- an art gallery
Picture rails offer a practical solution for all wall decorations.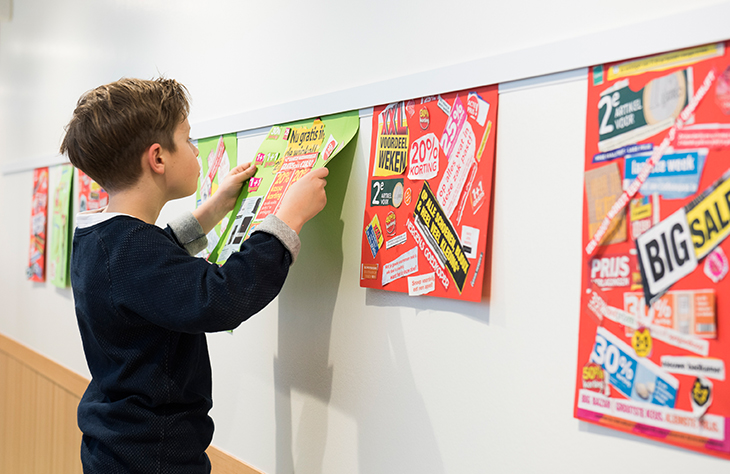 Different types of picture rails
There are different types of picture rails.
Mini Rail
The narrowest and most innovative picture rail in the world. Elegant and barely noticeable.
Basic Rail
In just three easy steps you can attach your rail to the wall. Flexible, easy and quick.
Ceiling Rail
Perfect for suspended ceilings, designed for attaching to the wooden side-bar of the ceiling.
Gallery Rail
Specially for a gallery or exhibitions. Safely and easily interchangeable.
Lighting Rail
For those who want to give their picture an extra dimension. Multiply lighting options.
Paper Rail
A practical paper presentation system. Ideal for home, school or office.
Cornice Rail
An ornamental picture rail that can be hidden behind every ornament profile.
Picture Rail (Architrave)
To prevent plaster walls from crumbling. No need for nails in the wall.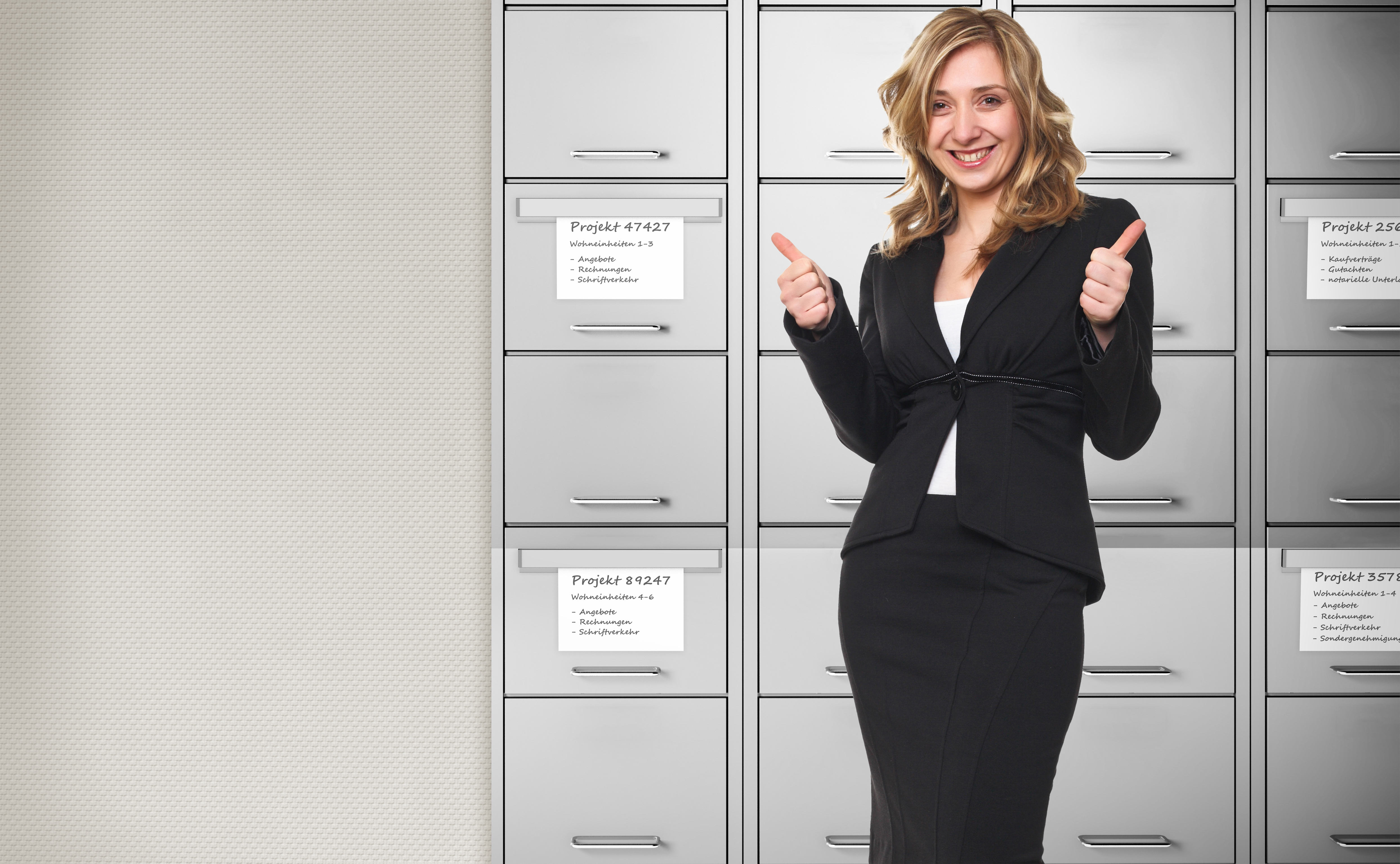 Complete your picture hanging system
After finding the picture rail that's best for you now you can complete your picture hanging system with our picture rail hangers.
If you have any questions about picture rails or accessories, don't hesitate to contact us for free support.