-10%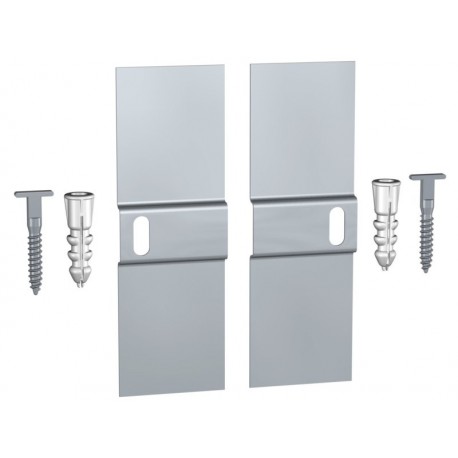 This GeckoTeq Security Dibond Hanger is intended to secure your photo panel safely and protected against theft on the wall and is very easy to install. Tighten the T-screws 90 degrees with the optional Anti-theft key.

The GeckoTeq self-adhesive DiBond Multihook is a suspension system specially developed for flat plates such as Mirrors, Perspex, DiBond, Forex, Trespa, Triplex and (acrylic) plates. The most beautiful memories recorded on acrylic or dibond deserve a special spot on the wall in your home or office.

The GeckoTeq Dibond Multihook set is easy to mount self-adhesive. Note - these hooks must be mounted on a first grease-free surface and are not suitable for fibrous or porous surfaces such as MDF, rough wood, plasterboard or plaster blocks.