-10%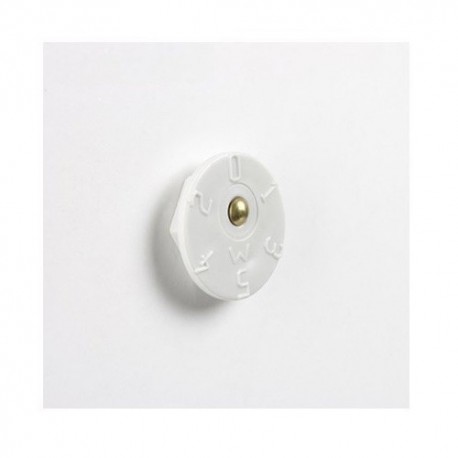 GeckoTeq Levelling Hangers for the selfadhesive Hanging Plates 20,5 x 3,5mm.

A-symmetrical plastic mouldings with a lip and an off-centre hole in grey. GeckoTeq levelling hangers are fixed to the wall in pairs with hardened pins or 2,5mm screws.

Hole is off-centre and the hangers are turned to level the Hanging Plates. Each hangers has a 5mm vertical adjustment and comes incl screws and wall plugs. Hardened pins are not included.