-20%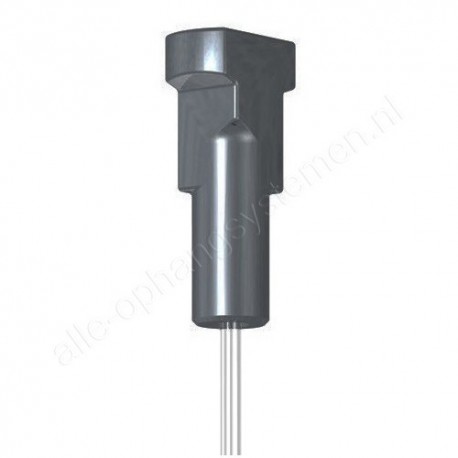 Please note : This wire can only be used icw an Artiteq 1,0mm Micro Hook - 304100.

This is our Slimline perlon wire, which is 1,0mm and is made of transparent plastic, ensures a reliable hanging system that is hardly visible because of its transparency. The perlon wire is equipped with a twister. The Twister offers the most logical way of hooking: turn, click and go! Hang your art directly to the desired location; at any location.

The Twister is a unique innovation that enables you to attach quickly and easily, to move and remove. Suitable for Newly R10, R20 and R30, Click Rail, Click Rail Pro, Top Rail, Combi Rail Pro Light, Art Deco Strip and Rail. The twister is supplied with perlon wire with a thickness of 1.0 mm and has a maximum weight-carrying capacity up to 5kg.

These wires are not suitable for the various STAS rail profiles. Only in combination with 1,0mm micro hook.

Data sheet
Wire thickness

1mm

Carrying capacity per wire

5kg

Wire fixing

Twister

Colour

Transparant

Delivery time

In stock