-10%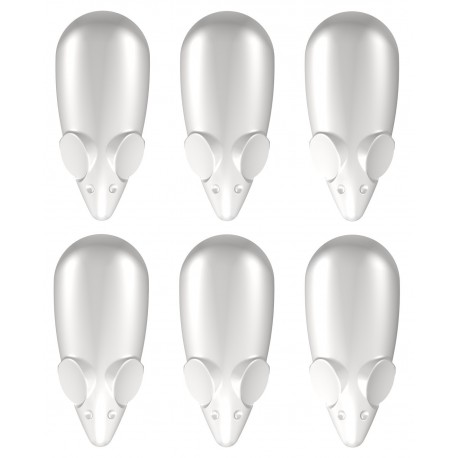 Picture Mouse Magnets set of 6 magnets

Picture Mouse magnets contain 6 mouse magnets in various coloures such as white, red, yellow, orange, green, white and blue; each with their own magnet.

Because of the magnet, it is easy to hang pictures or postcards on the Picture Mouse Solo, which is available in the colors white or steel.

To hang multiple photo's, cards or drawings on the Picture Mouse Solo wire of 150 cm, you can use these extra color mouse magnets.

The Mouse Magnets are 2.2 cm.