-10%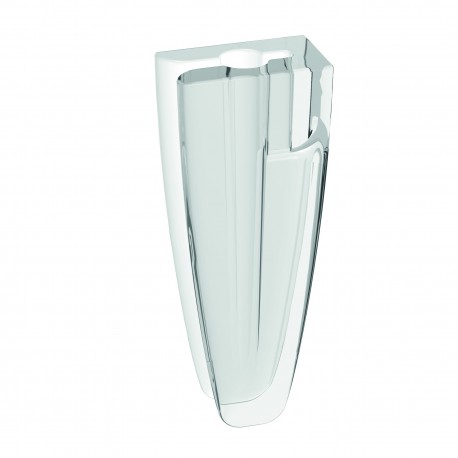 And original way to hang up your photos or cards.

Picture Mouse Solo is a handy and original hanging cord for hanging several documents at the same time, such as displaying cards, for example. It is a hanging system that makes practical use of the walls in a room. Thanks to the transparent Picture Clips, it is easy to attach photos, cards and other documents to the steel cord.

Magnets also naturally work with the Picture Mouse cord, as an alternative to the clips. Not only is this an original way to display Christmas cards, birth announcements or birthday cards, the Picture Mouse Solo is also a practical alternative to a picture frame hung on the wall since you can display several photos one under the other. Great for children's bedrooms or kitchens.

The clips are transparent and come packed per 10.